Recognition, Research, Reconciliation.
Our Clients trust us to put their interests first. Our sincerity and single-minded dedication to our Clients' objectives are central to our philosophy.
With 30 years of direct involvement in a wide variety of First Nations issues, our team can call upon unique practical experience and a network of respected relationships across Canada, and internationally, to develop intelligent solutions and get results.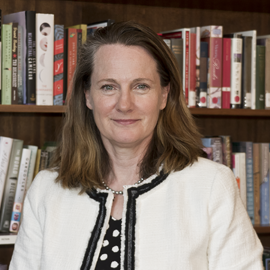 Alexandra Ballard
General Manager
We'll get back to you as soon as we can. We look forward to hearing from you!