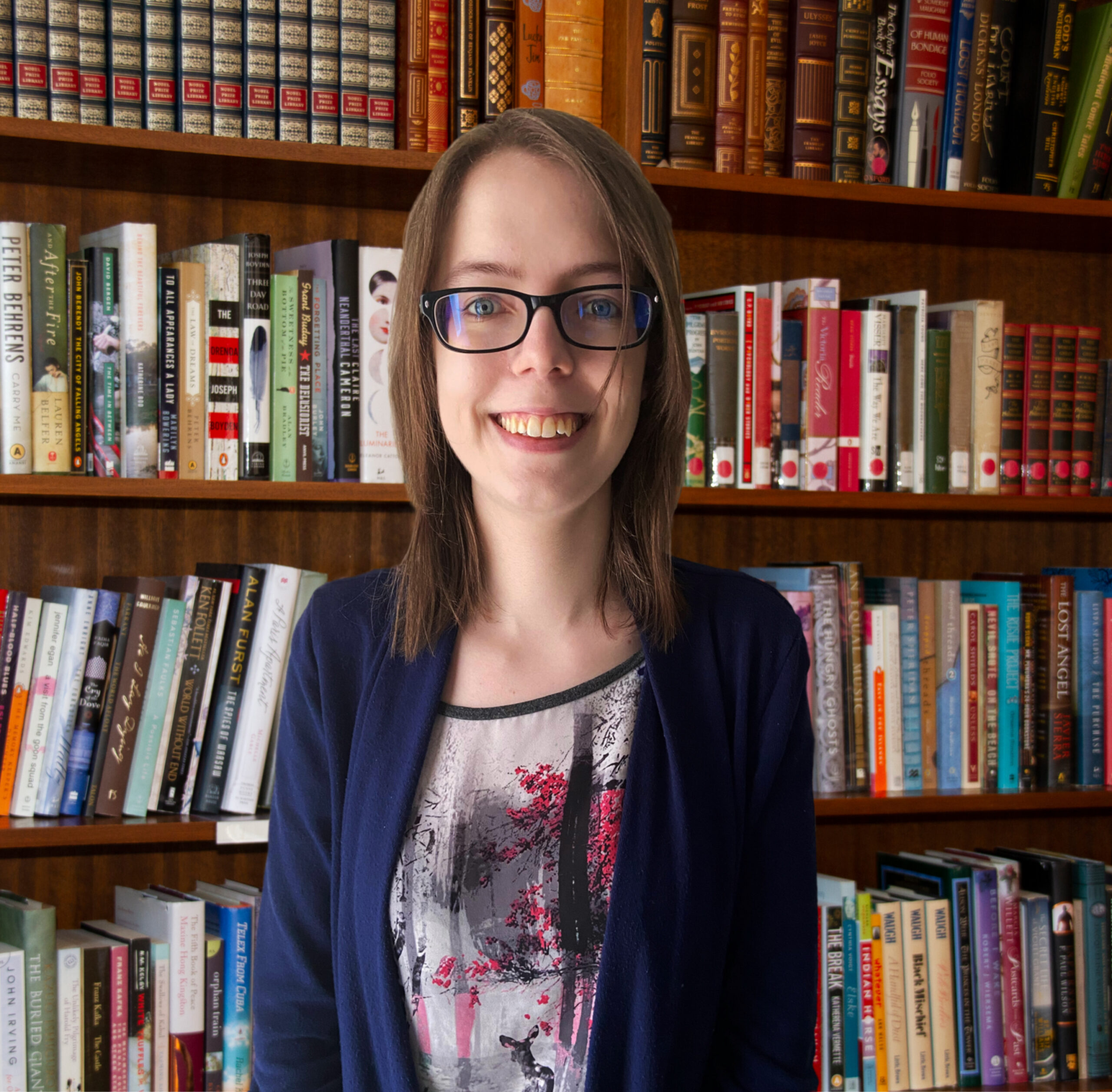 Julia Bristow
Duncan, BC
Education
BA, Anthropology, Vancouver Island University
MA, History, University of Victoria

Julia is from Duncan, British Columbia, the unceded territory of the Cowichan Tribes.

Julia has a Bachelor of Arts from Vancouver Island University in Anthropology and a Master of Arts in History from the University of Victoria. Her interest in legal history strengthens the analysis of the historical documents included in HCG's research undertakings.

Julia is also interested in the areas of race and culture in twentieth century Canadian law and has worked with museums and archives to help develop educational tools to make marginalized local and regional histories more accessible to the public.

Julia enjoys reading, puzzles and codebreaking, board games, listening to podcasts, and walking the beautiful trails in her area.