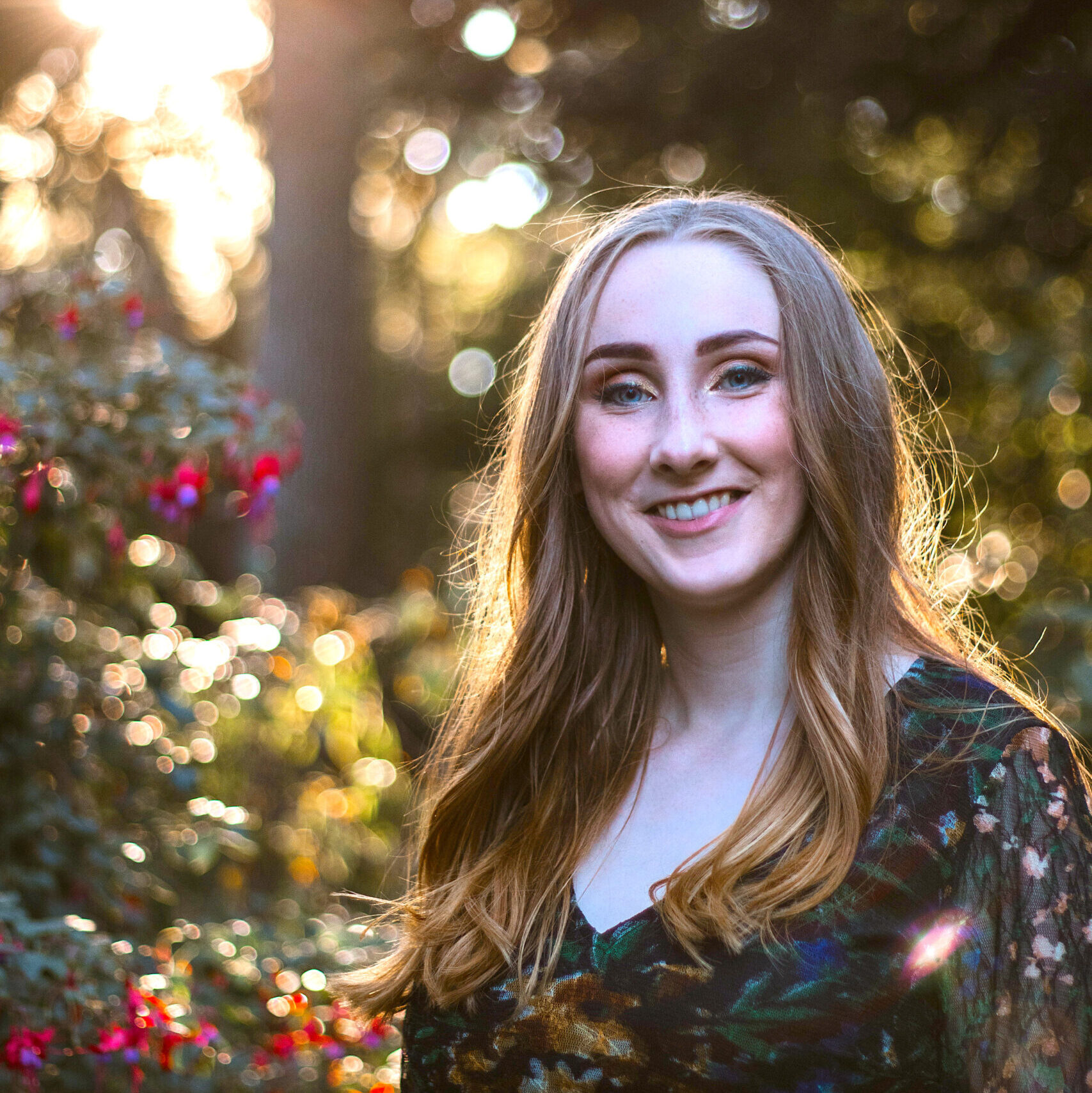 Hannah Durrant
Victoria, BC
Education
BA, Indigenous Studies, Anthropology and French, University of Victoria

Hannah Durrant is originally from Kitimat, B.C., (Kitamaat) which is the traditional territory of the Haisla people.

Hannah has a Bachelor of Arts degree from the University of Victoria in Indigenous Studies, Anthropology and French. Her degree focused on Indigenous legal orders and Indigenous history in Canada which underpins the work she does as a Research and Negotiations Associate.

Hannah's specialty has been supporting the team in developing knowledge translation tools and resources to help communicate sometimes complicated claims to a wide audience.

Outside of HCG, Hannah's interests include curling competitively and anything related to food and cooking.